Send to Kindle
H.C.Beckerr
I have always loved to read, and I have always loved music. I have also, for as long as I can remember, been completely mesmerized by the stars in the night sky, often wondering if there were any other civilizations out there for mankind to meet one day. While many of my childhood fancies have turned to dust (one being the idea of other civilizations in the cosmos…we can talk about that another time), the dreams of writing and being published have been, and are being, fulfilled.
But yet, when I start on a new project, there is that one teeny, tiny matter that always arises before me like that car that pulls out of the parking lot on to the highway in front of me just as I want to share the exact physical place at the same time; what do I right about next? What style of vehicle am I going to climb into and drive down the superhighway of words? Will it be serious? Will it be funny? Am I writing in the past, the present, or even the future? How about a combination of all the above? How about none of the above? I love music…could I write an opera? No, I gave up on that idea a long time ago. I mean since I can't read music I really shouldn't try to write any (thank you Mark Lowry), and besides…I have never enjoyed opera (with solemn apologies to all you opera buffs, yeah, both of you).
Alas, what to write indeed! One thing I would like to share with you, and it is a very obvious matter indeed (at least, to me). Write about what you love or about how you feel. Now, don't get me wrong here, I didn't say it would be easy….but it doesn't have to be as difficult to figure out as Celestial Mechanics either.
So, here we go….what is inside you that is screaming to get out? What is it that, if given the opportunity, you would like to share with the whole world? Or, would you like the chance to share something so precious to you that if only one life on planet Earth could be changed for the better by reading it, you would have fulfilled your whole life's destiny? All of this, and more, awaits you. You simply need to consider the individual vehicle of writing that works for each and every message that you want to stand upon the highest mountain and scream to the world. Or whisper.
You know, if I could write a message in the sky for the whole world to read, I would borrow a line from the Bible; Enoch walked with God and then was no more, for God took him.
So, sit down with pen or pc, and let God write a story with your heart. After all, He is the source of our inspiration. Let Him use you to touch lives!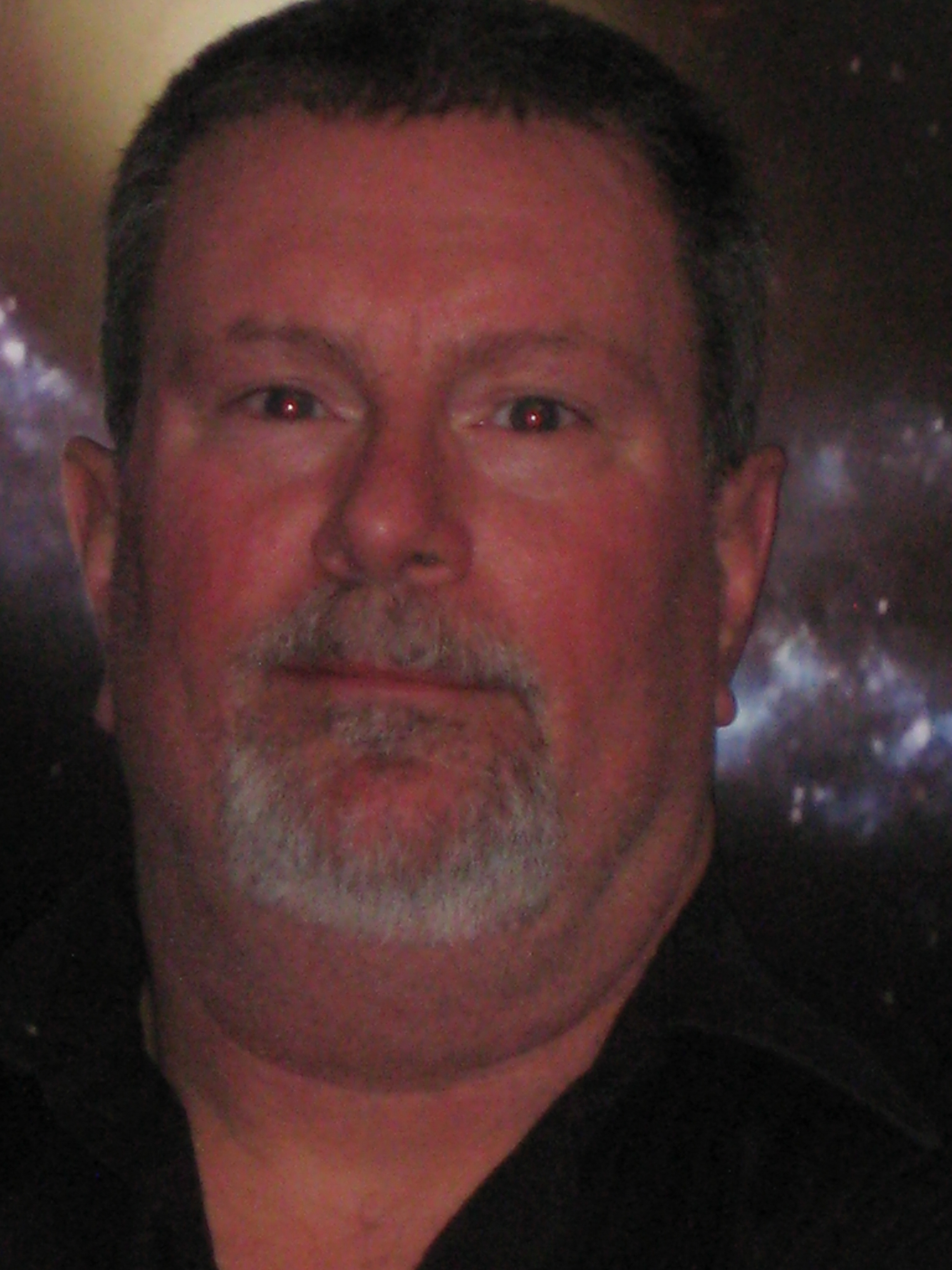 H.C. Beckerr is the author of HILL OF GREAT DARKNESS and he resides in the St. Louis area. Over the past ten years he has served as an interim pastor at a small Baptist church, an associate pastor, as well as a youth pastor in the St. Louis area, all the while working on his first novel.
A love for the outdoors as well as a love for mystery and the unknown things of life was fostered in his early childhood by his many visits to an archaeological site not far from his home known as Cahokia Mounds. This is where the idea for his Christian based Science Fiction novel was spawned, nurtured, and brought to life.
Being a man of faith and family, as well as having a love for his country is at the epicenter of all that entails this simple mid-western man. He can be found on Facebook pages H.C. Beckerr, Henry Martin, and HILL OF GREAT DARKNESS as well as reached at hcm59@att.net.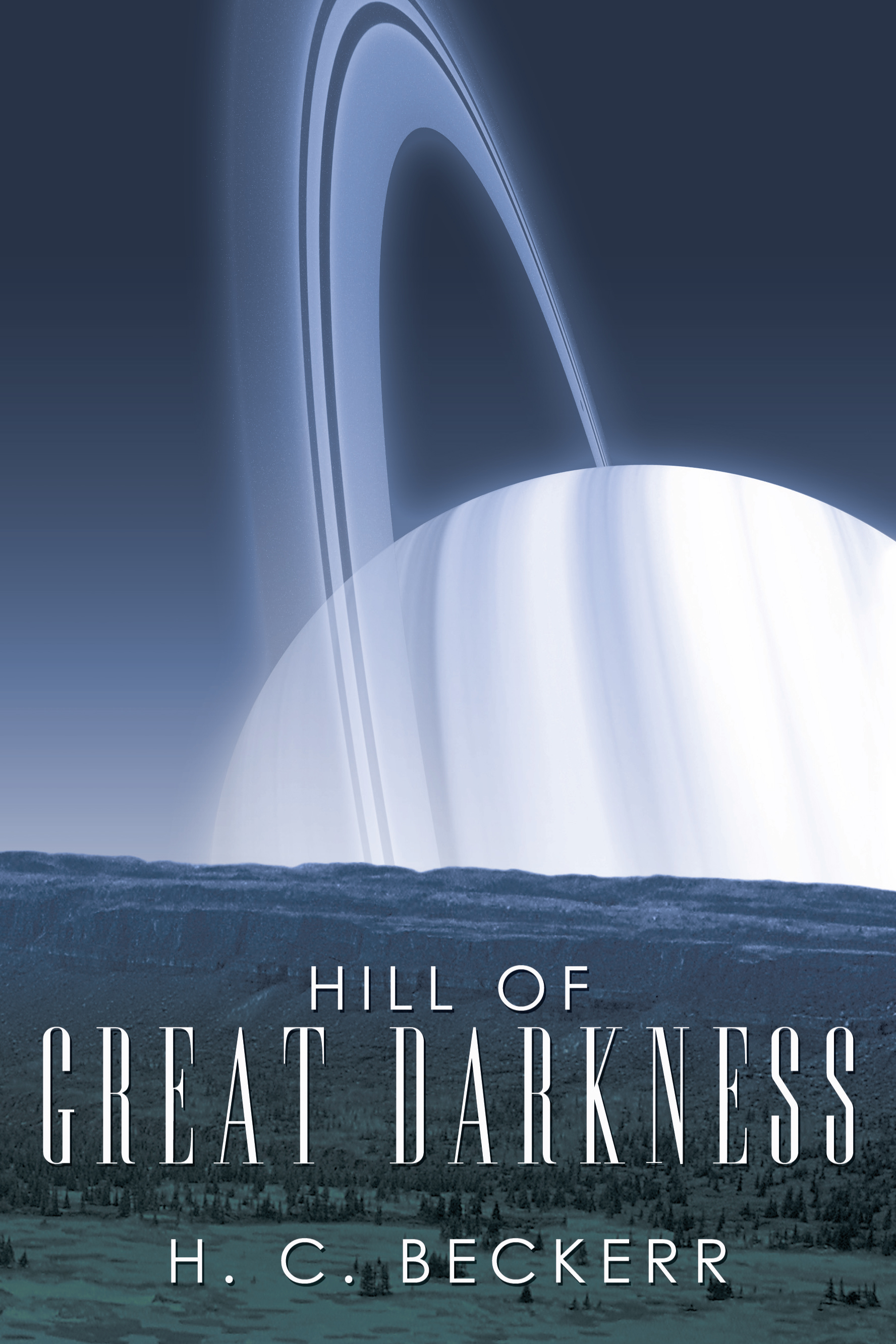 In HILL OF GREAT DARKNESS, an ancient secret that lies buried deep beneath an American Indian Historical Site is accidentally discovered when a new type of rocket propulsion system is tested in near-Earth orbit. An good, old-fashioned, science fiction story with real-life Christianity (complete with our human flaws) at its core and tints of 2001 A SPACE ODYSSEY and RAIDERS OF THE LOST ARK fueling the adventure.
A fun blend of science fantasy/fiction, patriotism, various world views, and terrorism all rolled into one roller coaster of a ride!