Send to Kindle
Review by Ada Brownell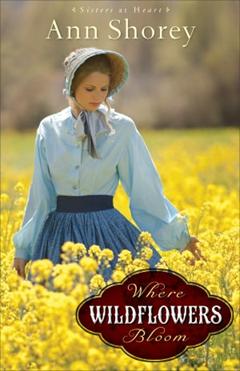 By Ann Shorey
You'd think by the title that this book would be an easy-read romance, but you'll be surprised at the mayhem that can surround a mercantile and the young lady who manages the store for her ailing grandfather.
In the first place Faith Lindberg doesn't want to spend her life stocking shelves, waiting on customers and trying to balance ledgers that are in chaos. She wants to make enough money to pay passage to Oregon and perhaps marry Royal Baxter when he returns from the war.
Yet, it seems every day something happens. Grandpa gets lost on his way to the store. Good thing Curt Saxon, the stableman, comes to the rescue.
It seems Curt, who carries a long jagged scar on his neck from the war is always there when crises occur.
Could Faith, with her grand goals and drams fall for a scarred stableman? Or is he responsible for some of the crimes occurring in town?
This book is not only entertaining, but has enough suspense it kept me reading into the night. I recommend it.
Note: I was given a review copy of the book by the publisher and author.
Get Where the Wildflowers Bloom.  Click here.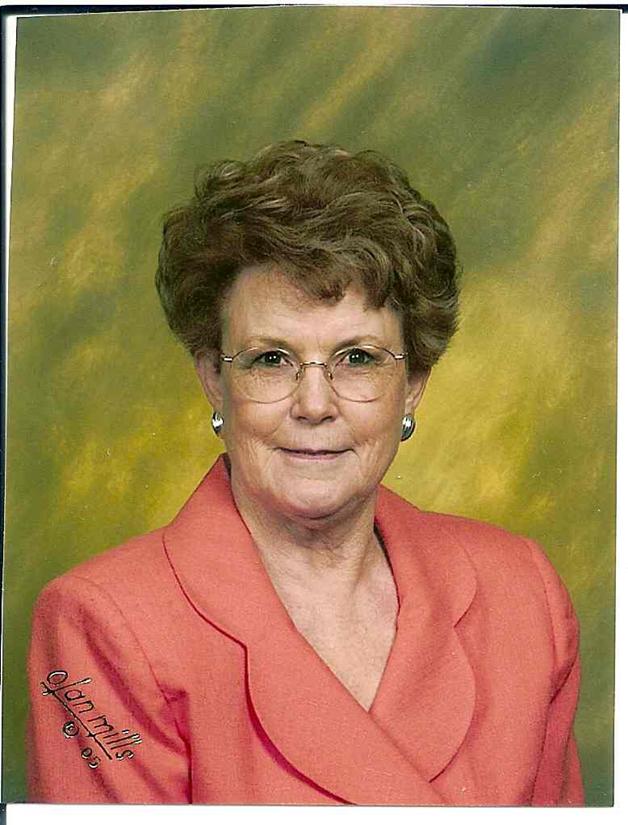 — Ada Brownell, author of Swallowed by LIFE
Ada Nicholson Brownell is a retired newspaper reporter who has had articles and stories published in more than 40 Christian magazines. Her latest book is Swallowed by LIFE: Mysteries of Death, Resurrection and the Eternal, available now at amazon.com. Check out her blog: http://www.inkfromanearthenvessel.blogspot.com