Send to Kindle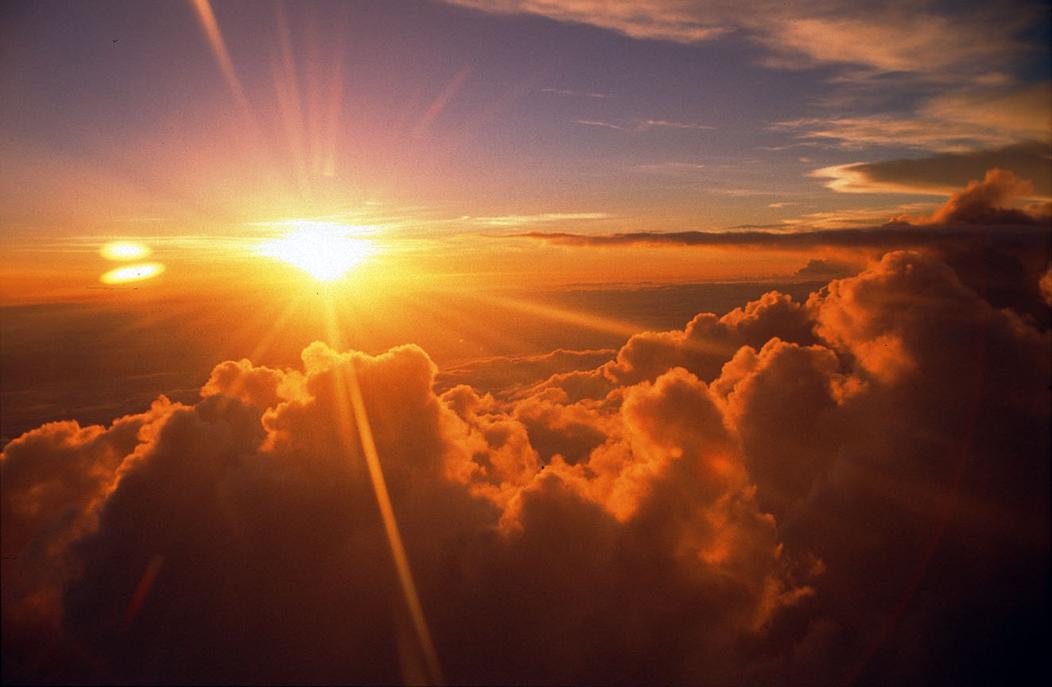 By:  Debbie Alten
Psalm 46:1 (NIV), "God is our refuge and strength, an ever-present help in trouble."
When my husband divorced me, I immersed myself in the Psalms. I imagined myself sitting side by side with David in a cold cave, pouring out my soul as he did and discovering that our God was right there. How intriguing, I thought, to picture Israel's future king in such a place — cold, desperate and alone. If David's help came from God, surely the Lord would rescue me as well.
God promised to be an ever-present help in time of trouble. I had to trust God and to forgive. It wasn't easy. But as I began to trust, my hopeless hours turned into treasured moments with God.
Eventually, I became aware of birds singing and recognized to whom they were singing their melodies. In their songs I heard God's still, small voice asking, "Am I enough for you?" A whisper, "I am the Maker of the sunrise," comes each morning as the sun softly breaks into my "cave."
God is ever present in my wintry cave, soothing and warming me. The Bible warns us that troubles will come, but it also declares that God will be with us always.
Prayer: "Maker of every sunrise, thank you for being with us in the midst of our troubles. Help us to seek you and to trust you completely. Amen."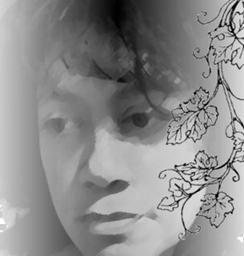 Debbie Alten runs The Watchers blog.
Check it out for more…
Debbie's Publishing Site: http://www.G8Press.com