Send to Kindle
Reviewed by Ada Brownell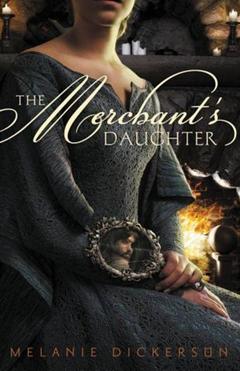 The Merchant's Daughter
By Melanie Dickerson
I didn't expect to be so impressed by a book set in 1352 in Glynval, England. I like historicals, but the 1300s?
What I discovered behind the intriguing cover of The Merchant's Daughter was perhaps the most uplifting novel I've read in years. Annabel may be one of the most lovable characters created by a writer. Her prosperous family slid into poverty after Father died and now the Glynval lord demands her family work in the fields.
Annabel's mother, her siblings, pampered by servants all their lives, refuse to work like the  impoverished, but Annabel gladly prepares meals, cleans and goes to market.
A new lord is coming and a court decides the penalty for her family's neglect to do their duties in the harvest. Annabel's brother thinks the only solution is for Annabel, 17 and the youngest in the family to marry someone with money who will pay their fines. Bailoff Tom, as round as a pregnant cow and Father's age, has asked for Annabel's hand. He will pay the family's fines so they don't need to work—if she will agree to marry him.
Her brother informs her she has no choice—but she refuses, accepting servitude to the new lord instead of marriage, which will save her family. Annabel's greatest desire is to be a nun so perhaps she'll have access to the Bible and be able to read about God.
Her trouble is just beginning, however, although when she leaves home she sticks a kitchen knife in her pocket for protection. She's barely escaped from Bailiff Tom's advances earlier.
The new lord is younger than expected, his arm mangled by a wolf when he rescued a child. He's full of bitterness, is demanding, and yet he has a Bible and requests Annabel to read the scriptures to him at night.
One of the most touching moments is when she goes through Luke's account of Jesus' birth with the lord. She is thrilled at the wonder of the virgin birth, showing nothing is impossible with God. She is astounded that Mary's spirit "rejoiced," at the child to be born by the Holy Spirit and that God announced the birth of the Messiah to lowly shepherds instead of rich folks and kings.
While she works faithfully in servitude and reads to him each night, the lord's anger tames and they become friends. But then crises erupt which could destroy them both.
As in life, they must discover for themselves if nothing is impossible with God.
Note: I was provided a review copy of this book by the author.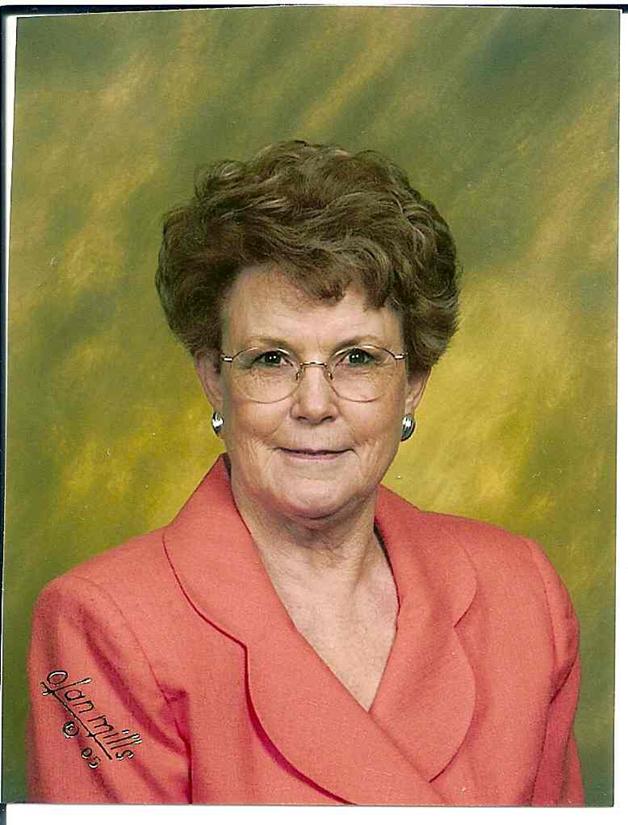 — Ada Brownell, author of Swallowed by LIFE
Ada Nicholson Brownell is a retired newspaper reporter who has had articles and stories published in more than 40 Christian magazines. Her latest book is Swallowed by LIFE: Mysteries of Death, Resurrection and the Eternal, available now at Amazon.com. Check out her blog: http://www.inkfromanearthenvessel.blogspot.com
Ada Brownell
                  Author of Swallowed by LIFE: Mysteries of Death, Resurrection and the Eternal