Send to Kindle
by Heather Hart
I had that happen recently. God is constantly bringing me writing opportunities, some, He tells me about just to have me turn down – He has to teach me how to say no. Others, He brings me seem impossible, but He calls me to trust. The latest assignment He gave me was like that, and it hasn't been easy. Early on in 2012, I set the goal of finishing an entire book – on my own – before the end of the year. I have started dozens of books in that time, and finished a few joint projects, but all the ones that were mine, God kept telling me, "not yet."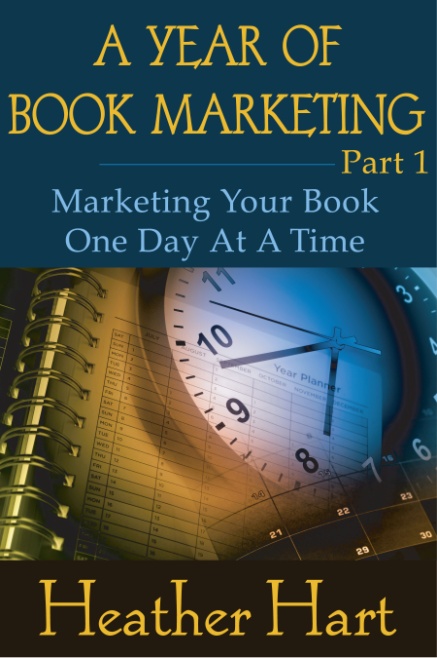 Finally, I felt God give me the go ahead on my book for 2012. It was to be called, "A Year of Book Marketing," and would be released January 1st 2013. The problem – God didn't give me the idea for the book until November. I kept telling Him that it was impossible to finish the book by that date, but He kept telling me to try. Simply try, and trust Him. So I did.
I won't tell you that I had perfect faith. I stressed over this decision a lot, and went back and forth about how smart it was to write and publish a book that fast, but God kept telling me to obey.
Before the book was even completed, God prompted me to start marketing it. I argued with this as well. I said, "God, it's not even done yet! What if I don't make my deadline?!" And His response? "It's not your deadline, but mine. And I will meet it, so you don't have to worry about it."
So I obeyed. The project continues to grow, and God finally calmed my fears by allowing me to publish the Kindle edition of the book in two parts. Part one was released earlier this week, although I'm still not sure if God called me to write it for a specific author who needed it, or even just to teach me a lesson about trust, but I'm happy to announce that it is finished. Part two will be released in May of this year.
If you'd like to learn more about "A Year of Book Marketing," you can find the information about it on my website at: http://authorheatherhart.blogspot.com/p/book-marketing.html or it is also available on Amazon.com
– – – – – – – – – – – – – – – – – – – –
Helping other authors since 2009, Heather Hart lives in Texas with her husband, Paul, where she fills her days caring for their four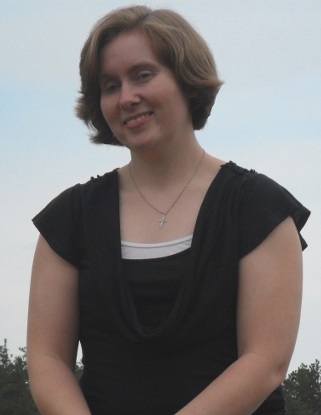 young children, writing for Christ, and studying God's Word. Heather works as a self-publishing-coach.com liaison, author, and authors assistant whose desire is to glorify Christ through her work and to help other authors do the same. You can learn more about Heather by visiting her website: http://authorheatherhart.blogspot.com/
Or, by connecting with her in the following places:
Twitter: @_HeatherHart
Facebook: https://www.facebook.com/heatherhartauthoreditor