Send to Kindle
Review by Mary Findley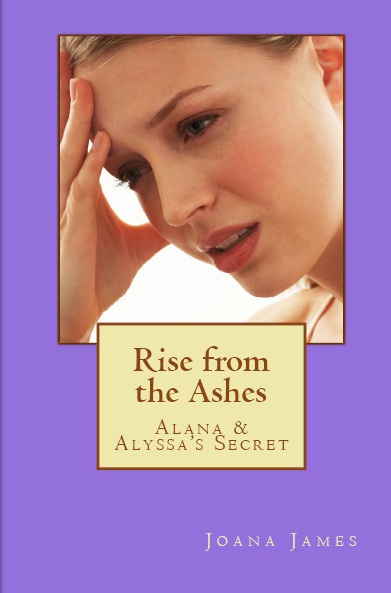 This is the second book I have read by Joana James. While it's less perfect technically than Nightmare at Emerald High, it's still a very moving, powerful story about the power of God and the prayers of the faithful.
Could anybody have more to overcome than Alana and Alyssa? You won't know unless you read it for yourself. But what a powerful lesson Alyssa learns about what we can and can't do to protect those we love. Sometimes even a second chance isn't enough.
Only the greatest tragedy can sometimes shake us out of our reliance on what we have the power to do in our own strength. Realizing that we need help, accepting that help, and getting it from the Source of all true help, makes all the difference in what happens to these two sisters.
Eric is almost too good to be true, but he's not an angel sent to escort Alyssa safely home. He's a real person, and the only thing he wants is the truth. If Alyssa's ready to face the truth herself, Eric will hang on for the emotional ups and downs of Alyssa's life. It's up to her.
I appreciated the author's afterword explaining the terrible tragedy described in this book. It was jarring to me, but sometimes life will jar us out of our self-sufficiency. It's something we have to accept, and this book is fundamentally about accepting help. Help from others, and help from God. In the end, Alyssa kept trying to help her sister Alana, never realizing how much she needed help herself, and what a terrible price she would have to pay before she was ready to accept that help.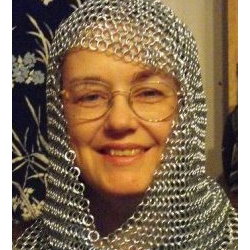 Mary grew up in rural NY and met my husband at college in South Carolina. She and her husband taught school in AZ, MO and PA, homeschooled, and created curriculum and videos for church and commercial productions. They have three 20-something children, and now travel the 48 states together in a tractor trailer.