Send to Kindle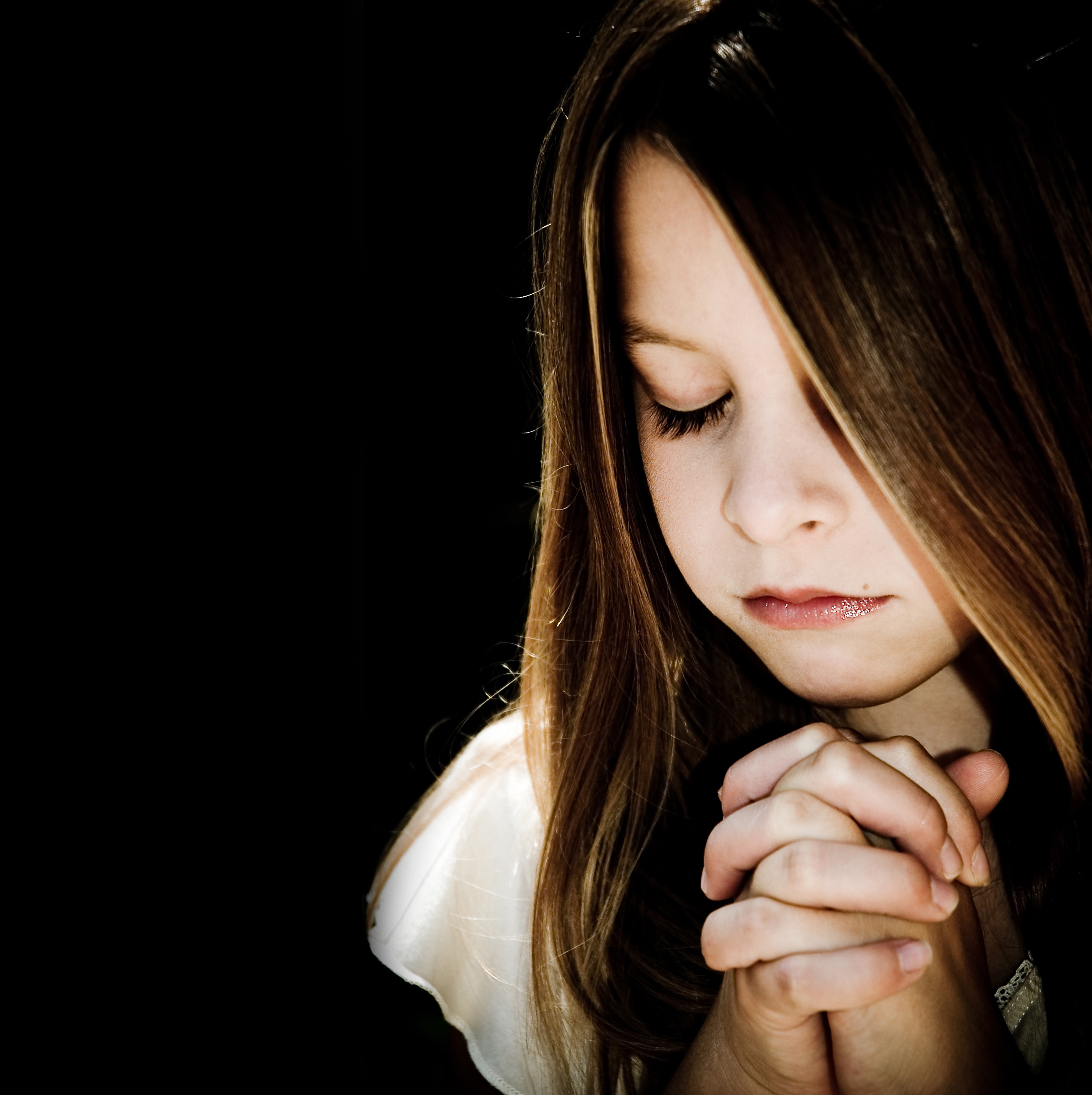 By:  Naty Matos
Following God requires a few things. First of all I need to acknowledge that He is God and that I'm not. Accept and recognize that he is in control. Know and accept that he knows better than I do because he can see what happened, what is to come and because he's the one driving the plan. Finally and more stressful for me, the fact that sometimes all that is required of me is to do NOTHING…
Argh! the sound of those words still make me feel like someone scratching a chalkboard. Oh that's right, they don't use those anymore… regardless imagine a bothersome screeching noise in your ears.
I'm a very hands-on person. I want to know who, how, why, when, and what. Yes, I went to journalism school and enjoyed every minute of it. But real life with God doesn't quite work like that. Sometimes you have just a piece of information and sometimes you have none and you have to trust that whatever needs to happen will and that it will be for the best. Sounds fun and easy, but it's not.
Recently God has been training me in this area of trusting him with all my life. I've had to put into practice this scripture, "Seek the Kingdom of God above all else, and live righteously, and he will give you everything you need." Matthew 6:33 As I am called to be doing the things of the kingdom, God is trying to teach me that as long as I focus on him he will take care of the rest.
I found myself frustrated saying, "All I can do is pray" when faced with a situation. Guess what Naty, that's all you were supposed to do. There were situations where I didn't have the resources, the physical or geographical ability to go try to resolve something. It made me feel so helpless, but in my weakness he shows his glory and strength. All was resolved and I'm totally sure way better than if I had intervened.
There are times when God calls you to action, but when he tells you to do nothing and leave it all in his hands, know he's going to take care of it. If all you can do is pray, you are actually doing something. You are acknowledging that he is God and you're not. That He can and you can't. You surrender and release to Him the power to get the job done.
Many blessings.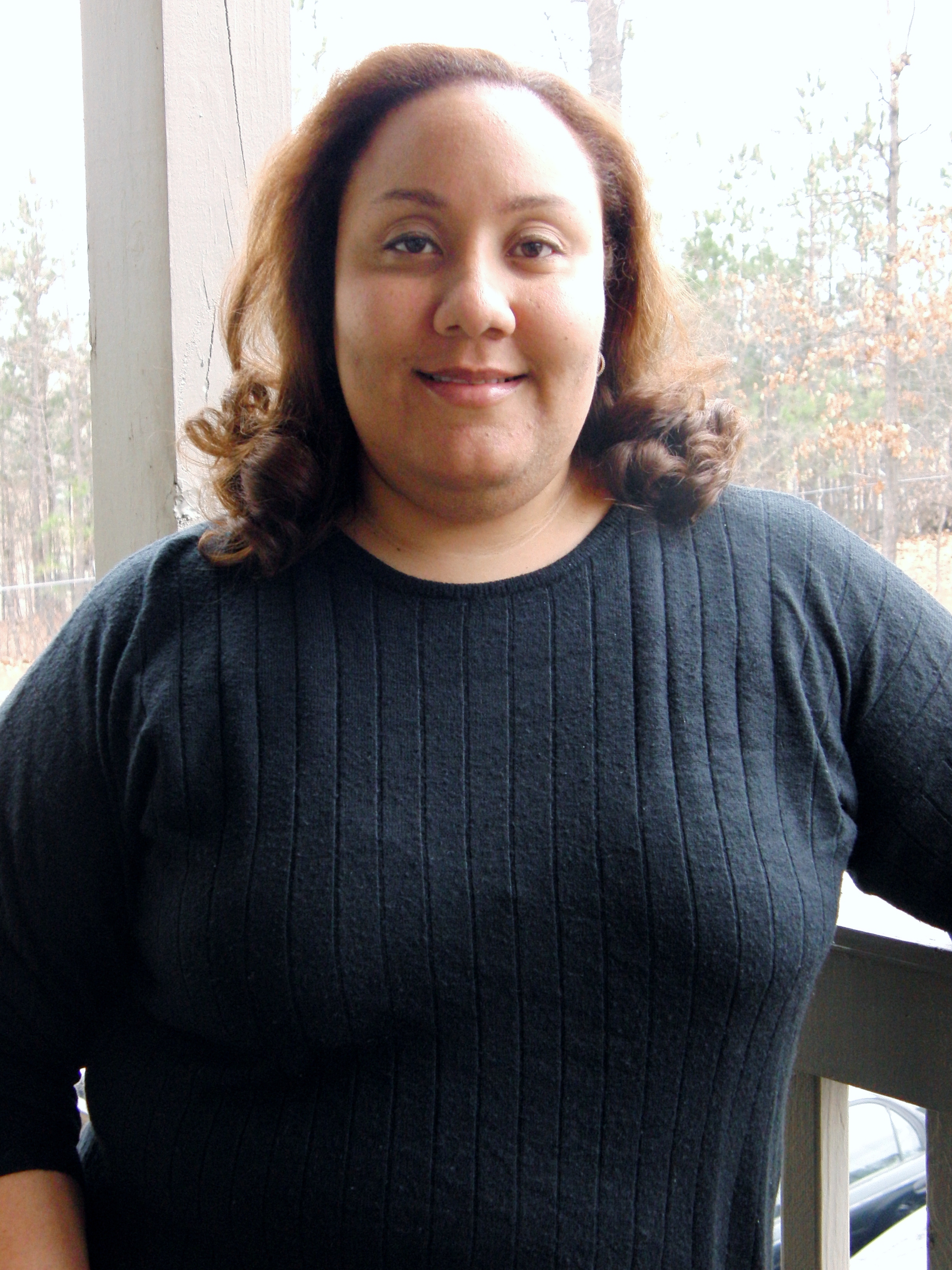 Naty Matos was born in the city of New York, from Puerto Rican descendant parents. She grew up in the beautiful Island of Puerto Rico and now lives in the city of Atlanta.  She holds a Bachelor's Degree in Clinical Psychology with a Minor in Mass Media Communications and a Master's Degree in Mental Health Counseling. Naty writes Christian fiction and non-fiction. She maintains a blog on Christian Living Topics at www.therisingmuse.com
Growth Lessons is an inspirational devotional with the blueprint for the everyday Christian Living. It's a journey through the scriptures of how to face normal every day situations that we can take for granted and how to submit them to the will of God.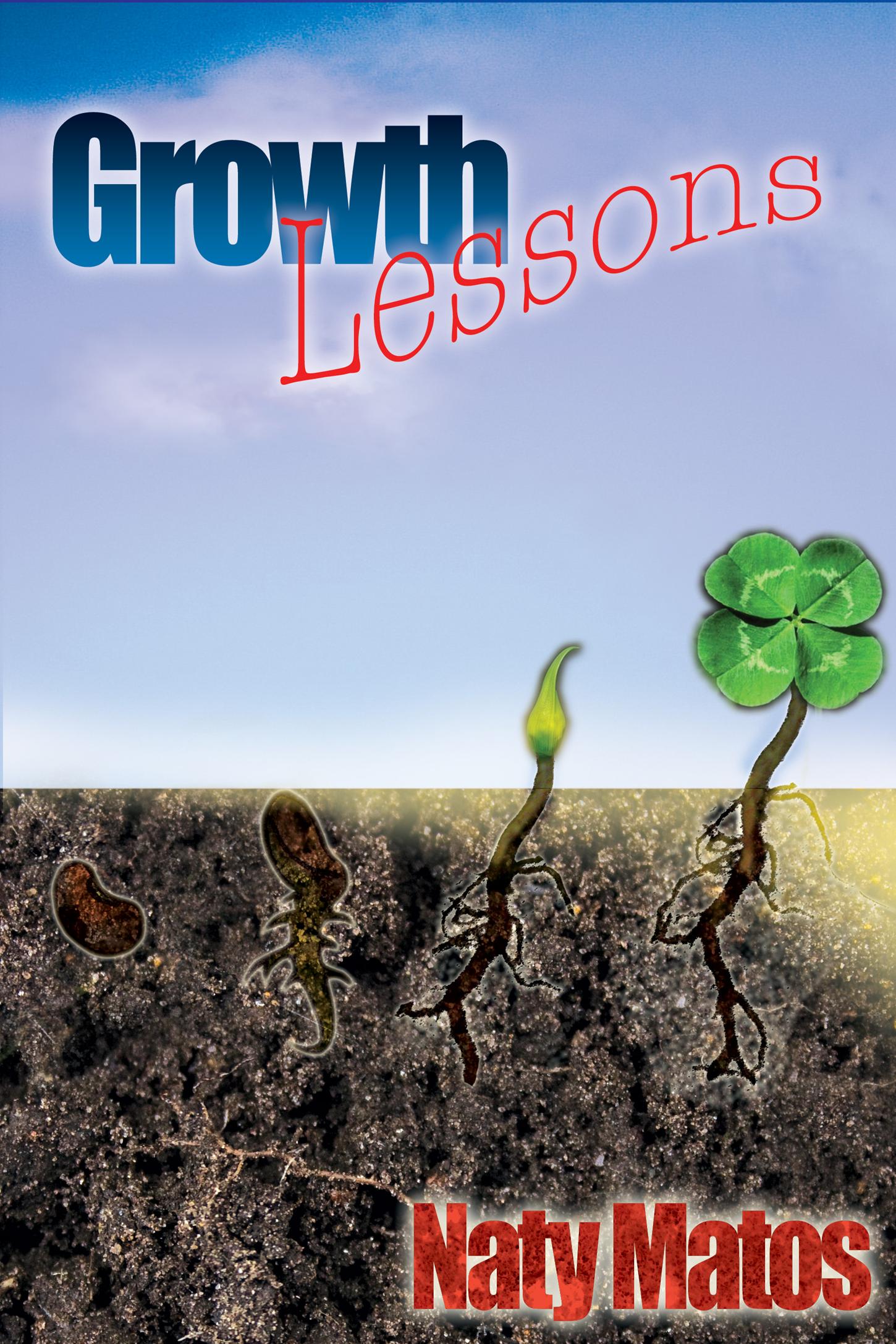 This book is a must read for the new believer to understand the practical concepts of the Christian Lifestyle. It's also a must read for the seasoned believer to affirm their faith through those details that seem unimportant but matter the most in the journey with God.
Amazon Kindle