Send to Kindle
By:  Lisa Likel
I introduced the Jesse Tree to my new church this year. The congregation is involved in Advent by making and presenting the week's ornaments and verses each Sunday.
What is a Jesse Tree? For those of you unfamiliar with the concept, the Jesse Tree is the story of Jesus's family from Genesis through his birth – the whole plan of salvation. It's a great way to make looking at less familiar Bible passages less scary for those who are a little nervous about reading it. December 14 this year, 2011, represents the eighteenth day in Advent. At our church, we're up to Daniel in the Lion's Den, with Scripture from Daniel 6.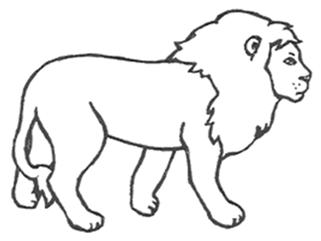 Background
God wants to be the most important thing in our lives: more important than our family, more important than our things, more important than even our own lives. Daniel understood that; he worshiped God even though it might cost him everything, even his own life. It was against the law for Daniel to worship God, but Daniel knew that God is the only true God, and he would not stop worshiping God.
The readings of the Jesse Tree are written for the whole family. When my children were growing up, they looked forward to the morning ritual before school of getting the day's ornament for the tree and reading the passage. I made them each a Jesse Tree of their own when they married. You can find out more about the Jesse Tree, find patterns and readings, on this web site: https://www.rca.org/sslpage.aspx?pid=1602
From Lisa Lickel, author of A Summer in Oakville, with Shellie Neumeier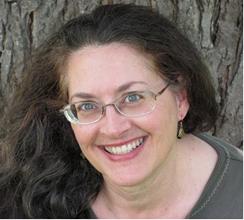 Lisa Lickel is a Wisconsin writer who lives with her husband in a hundred and sixty-year-old house built by a Great Lakes ship captain. Surrounded by books and dragons, she writes inspiring fiction. Her novels include mystery and romance, all with a twist of grace. She is the editor in chief of Creative Wisconsin Magazine and of OtherSheep, a Christian sci fi/fantasy magazine.
You can find Lisa on the 'net at the following blogs:
http://livingourfaithoutloud.com
http://reflectionsinhindsight.wordpress.com