Send to Kindle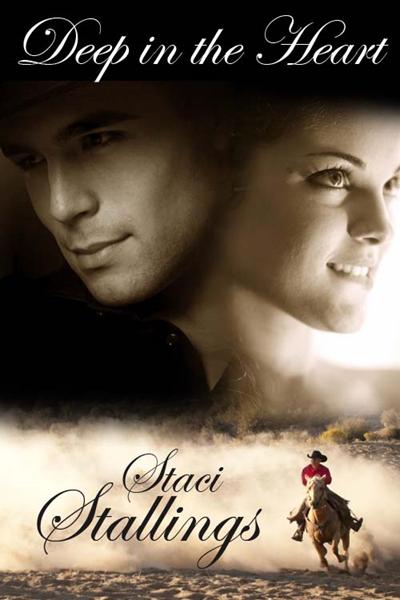 Deep in the Heart
Review by:  H. L. Wegley
Romance, faith, forgiveness, reconciliation, Deep in the Heart has them all. Like each of her books I've read, Staci Stallings' new romance quickly draws you in. Deep in her readers' hearts is where she plants her two main characters, down-to-her-last-dollar Maggie Montgomery and handsome Keith Ayer, son of wealthy, blue-blooded Conrad Ayer.
Both Maggie and Keith have deep wounds from painful childhood experiences. Maggie's wounds are healed…almost, but Keith's are still festering.
Coming from socially opposite ends of the universe and scarred by their past, can these two ever find enough common ground to share what each has that the other desperately needs?
Rather than spoil the story and its many surprises, I'll let Staci's skillful writing spoil you with her rich character development and captivating story line, combined with a strong cast of supporting characters.
Set deep in the heart of Texas, this is a story all romance readers are sure to enjoy, especially those who like a solid faith component to their romance.
Deep in the Heart will be free for all Amazon Kindle readers on April 18 & 19!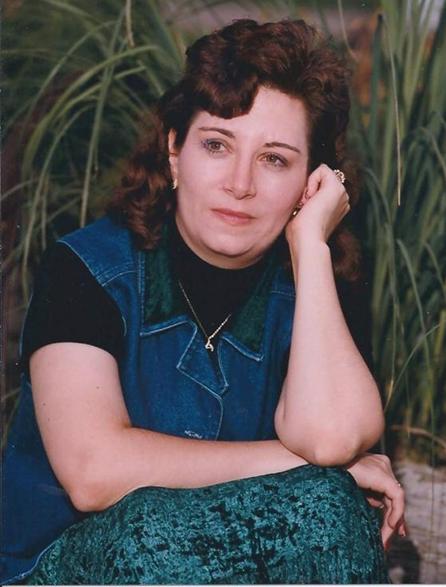 Author:  Staci Stallings is a Contemporary Christian author and the founder of Grace & Faith Author Connection.  The full line of Staci's books, which include Contemporary Romance, Bible Studies, and short story collections can be found at:  http://stacistallings.wordpress.com
Her romance novel collection can be found at:  http://ebookromancestories.com
Her Christian Living blog is at: http://spiritlightbooks.wordpress.com
H. L. Wegley served in the USAF as an Intelligence Analyst and a Weather Officer. He has a BS in Meteorology and worked as a Research Scientist in Atmospheric Physics at Pacific Northwest Laboratories, where he published scientific articles, reports and books. After earning an MS in Computer Science, he worked more than two decades as a Systems Programmer at Boeing before retiring in the Seattle area to pursue his love of writing by learning the craft of fiction.