Send to Kindle
Deborah H. Bateman is a Best Selling Christian Author on Amazon. She is a self-publisher, blogger, and website designer. Deborah is the Founder of Christian Daily Resources a Christian Online Ministry. Deborah is dedicated to "Sharing God's Word" and empowering others to share their message.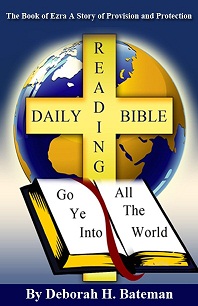 Welcome Deborah, What is your most recent book?
My most recent book is "The Book of Ezra: A Story of Provision and Protection." It is a Daily-Bible-Reading Study of the book of Ezra. It is a great story about the building of the Second Temple at Jerusalem and how God provides and protects His children.
 What is your passion?
My passion is "Sharing God's Word" with the world. I love studying the Bible and sharing it with others. I also enjoy writing, publishing, working on the computer and learning new things and sharing what I learn with others. Maybe I should have been a teacher.
 What do you hope to accomplish by doing this?
I hope to help others develop a close, personal relationship with God through His Son, Jesus Christ. I also hope that by sharing some of the things I have learned through publishing my books I can empower others share their message.
What other books have you published?
The first book I published was The Book of Ruth: A Story of Love and Redemption. The second book I published was The Book of Esther: A Story of Love and Redemption. The third book is Beatitudes: How to Live a Blessed Life. The fourth book is Finding Our Identity in Christ. The fifth book is The Book of Ezra: A Story of Provision and Protection. The sixth book is in the process of being published now and may be out by the time you read this interview or shortly thereafter. It is called Self-Publishing Simplified: How to Publish a Book on Kindle
How did you get started writing?
I got involved in a Christian Online Business Coaching Program a few years ago. I started learning how to build websites and blogs among other things. I had been sharing Bible verses with my friends on Facebook. One thing led to another. I first built Christian Daily Resources website to help encourage people in the Lord through music, books, poems, prayers, etc. I didn't realize at the time that Christian Daily Resources would become the name of my ministry and be the publisher of my books.
Then, I started the Daily-Bible-Reading blog and after about a year of blogging I became interested in publishing my Bible studies. I took an eBook course and learned how to publish my Bible studies as eBooks. The rest is history.
What else do you like doing besides writing?
I like to cook, not as much as I used to, but I still enjoy it when I have time. I like doing crafts. I also enjoy interior decorating. I like coordinating colors and helping people pick out decor for their houses. In fact, at one time, I thought Interior Decorating might be my new career after losing my job due to a surplus situation, after twenty-two years' service. But, God had other things in mind for me. Every time I would try to go to work something would happen to stop the process.
What are you working on now?
The book I have been working on for a while and finally finished this month, in fact it is being edited now, is my first book about publishing and is called Self-Publishing Simplified: How to Publish a Book on Kindle. It tells a little bit about my journey of publishing my books, but is more about how to publish a book on Kindle and how to promote your book once it is published.
 Where can people get your books?
My books are available on Amazon. If you go to my author page you will see all of my books listed there at  http://tinyurl.com/ckjv4u2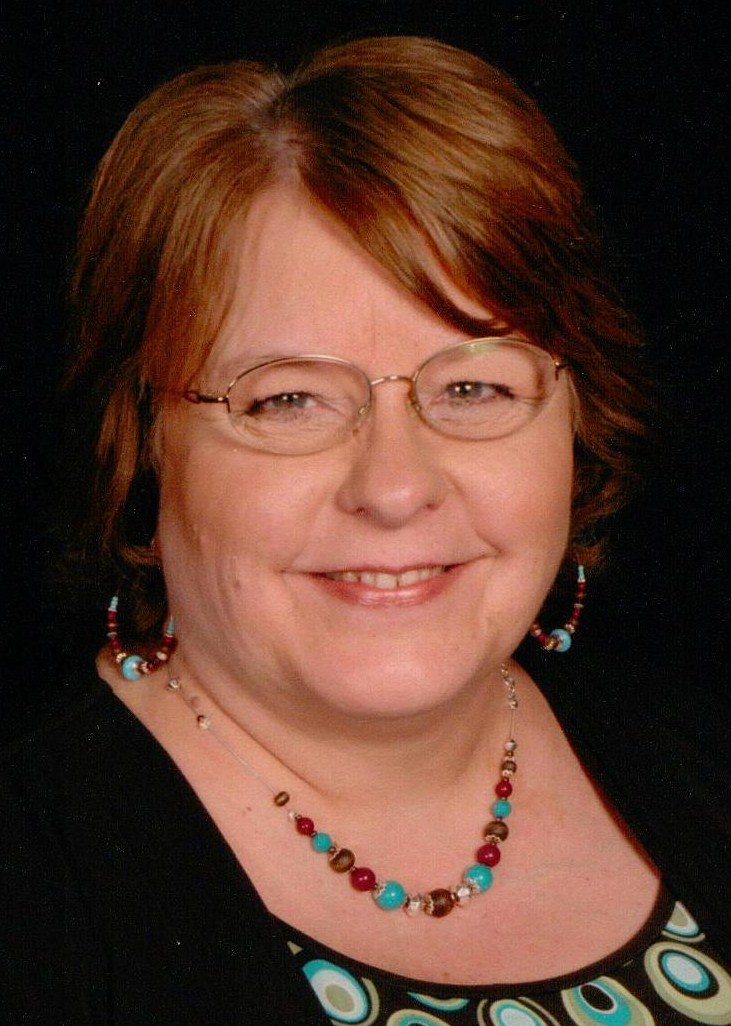 How can people connect with you?
Here are some places people can connect with me. I love getting to know new people and am constantly looking for new ways to connect with readers and others.
Author site: http://DeborahHBateman.com
Website: Christian Daily Resources at http://ChristianDailyResources.com
Blog: Daily-Bible-Reading at http://Daily-Bible-Reading.com
Blog: Bible Verse Tweet at http://BibleVerseTweet.com
Blog: Recipe for Life at http://deborah-bateman.blogspot.com
Facebook Pages:
http://facebook.com/DeborahHBateman
http://facebook.com/ChristianDailyResources
http://facebook.com/DailyBibleReading
http://facebook.com/BibleVerseTweet
http://facebook.com/SharingGodsWord
Twitter:
Linked In:
Linked In:
http://linkedin.com/in/DeborahHBateman
You Tube:
Google+
https://plus.google.com/101748228171676648200/posts