Send to Kindle
Grace & Faith is pleased to welcome Ada Brownell.  She is such a wonderful, Godly lady!
Welcome, Ada!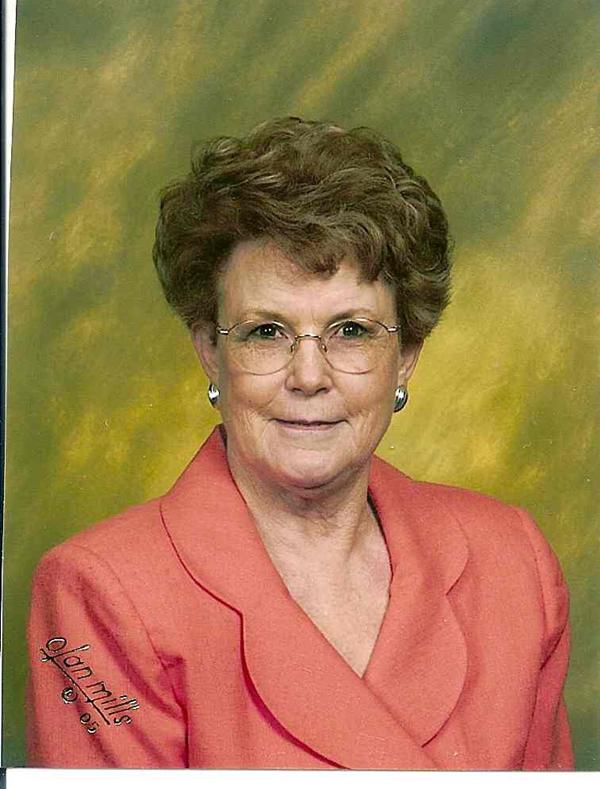 First, tell us a little about yourself.
I have been writing for Christian publications since age 15. I did interviews with people who had wonderful testimonies, devotions, Bible studies, evangelism pieces, personal experience  and some fiction. I sold my first book, Confessions of a Pentecostal, in 1978, not long before I receive my degree and went back to work as a newspaper reporter. After working as a journalist earlier, I'd stayed home 15 years with our five children. I studied fiction writing early in my free lance career and learned only about one in 1,000 novels sell and decided to keep writing for Christian magazines. But fiction ideas kept burning in my heart and after I retired, I  joined American Christian Fiction Writers.  I've since written a teen novel, Joe the Dreamer and the Mystery at Sir Henry's Castle, and a historical romance, The Belle of Peachville.
I also had been working on a non-fiction book, Swallowed by LIFE, and it was published about the time I completed the romance. I put the romance on hold while I promoted Swallowed by LIFE.
Who are your greatest influences either writing or personal?
My parents and siblings have been my greatest influences. I am the youngest of eight, and we were rich in love, but almost destitute financially. But we were achievers.  My mother, who was able to attend college one year, figured out how to barter garden goods during the Great Depression and Kansas Dust Bowl so my oldest brother could board with a woman in town and go to high school.  Daddy dammed the creek, and put it through his garden. The brother, Virgil Nicholson, worked his way through college to a doctorate in education and sociology and was the force behind Evangel College's great accreditation. Another brother became a minister. The youngest also received his doctorate and taught music at Evangel for years. My sisters ran businesses, worked or sang in the church, and were great wives, mothers and examples.
My maternal grandma, however, was a writer. In her youth she was an elocutionist and she recited and sang her original songs and often humorous poems on stage.  Her song, The Rocky Mountain Columbine, was a runner-up to be Colorado's state song.
Our family became dedicated Christians not long after I was born, and the excitement of serving the Lord and lively Christian music always filled our house.
If you could give one piece of advice, what would it be and why?
Accept Jesus as your Savior now and spend your life following Him. That is the only way to have joy unspeakable and full of glory, supernatural wisdom, and assurance of eternal life with Him.
What do you like to read?  What are some of your favorites that you have read?
            I immerse myself in reading and I've reviewed 30-some books for ACFW writers. My favorite novel is Catherine Palmer's Prairie Rose, written several years ago; books by Max Lucado; and Frank Peretti. Yet, ACFW members are writing outstanding books and often I'm awed at the interesting characters, the twisted plots that look as if they can never be untangled. I relish the joyful  spiritual uplift that often occurs when I read the stories. I think Rosie Mills (an orphan actually named Rosenblom Cotton Mills) in Prairie Rose was so hilarious and wonderful that she wrapped herself around my heart  and I've read the book probably close to 10 times.
What is a quote or saying you live by?  Where did it come from?  Why does it speak to you so deeply?
I have many scriptures, but my Mom lived by a motto that hung on the wall of our home: "Only one life, 'Twill soon be past, Only what's done, For Christ will last."
What are you working on right now?
I still sell to Christian magazines and Sunday school papers and write op-ed pieces for newspapers occasionally. But I'm also marketing Swallowed by LIFE, speaking occasionally, and deciding where to send The Belle of Peachville.  The Mystery at Sir Henry's Castle is still unpublished and I'm finding fewer publishers are interested in teen books, especially those that aren't fantasy or speculative fiction. When I can afford it, I might publish the teen book with Amazon's CreateSpace.
I like to post about twice weekly on my blog and I'm a frequent guest on other writers' blogs. Thanks, Staci for the invitation to be on yours.
Where can readers find you on the 'net?
               http://www.inkfromanearthenvessel.blogspot.com
You're welcome, Ada!  It has been a treat to have you.  Be sure to stop by again some time!
ADA BROWNELL spent 17 years as a newspaper reporter (the last seven years on the medical beat), mostly at The Pueblo Chieftain in Pueblo, CO.  She has sold approximately 275 articles and fiction stories to 45 Christian magazines and wrote one story on assignment for US Magazine. Her new book Swallowed by Life is available at http://amzn.com/1466200936
The Kindle version is http://amazon.com/swallowed-by-life-ebook/dp/B007BGCVSU/ref=sr_.1_3?s=books&ie+UTF8&qid=1330035854&sr+1-3