Send to Kindle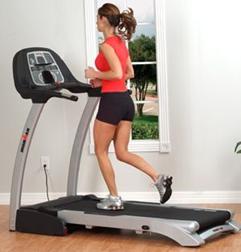 By: Jan Pierce
Psalm 46:10  Cease striving and know that I am God; I will be exalted among the nations, I will be exalted in the earth.
I spend time on my treadmill every morning getting much-needed exercise. I prefer walking outside in the real world, but it's quicker, easier and drier to exercise indoors. When I'm on the treadmill, I'm moving my feet and pumping my arms, but I'm not getting anywhere.
Sometimes our walk with God seems like that. We work hard to get all our assigned tasks completed, but may feel that we're on a spiritual treadmill, going nowhere. Where are the results of our efforts? Why does it take so long to reach a place of maturity?
Psalm 46 describes a world in tumult with both natural calamities and the destruction of nations at war. But in the midst of chaos, God is the ultimate refuge. He is always available and He is our strong fortress. He's in charge of everything. The encouragement given to God's people in the midst of these troubles is surprising. God's Word doesn't say to get busy, or to work harder, it says be still, (stop moving), cease striving and know that I am God.    
When our inclination is to put forth more effort, God says to sit still, quit fretting and relax. We're to stay near to God while letting Him do His job. Our job is only to be still, recognizing His sovereignty and His job is everything else, including causing our spiritual growth as we serve Him day by day.
A retired teacher and freelance writer, Jan Pierce travels to India where she and her husband missions work in orphanages, schools, and in house church networks. She writes non-fiction and is working on my debut novel–a historical fiction novel set in India, 1872.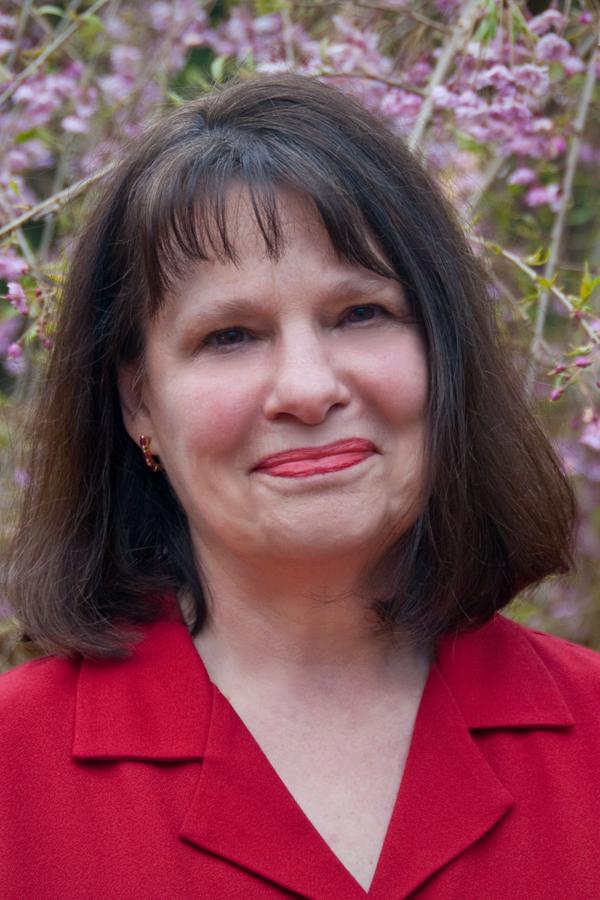 For more by Jan Pierce, visit: 
http://www.onehandfulofrice.org
   This devotional first appeared in slightly different form in Fruit of the Vine, March 2009