Visit the GNF Facebook Reader's Connection!

Recent Posts

Categories

Archives
Blog Party TODAY ONLY!
Send to Kindle
Don't miss the first-ever GraceAndFaith4U Blog Party! "Faith, Fun, & Food" today only…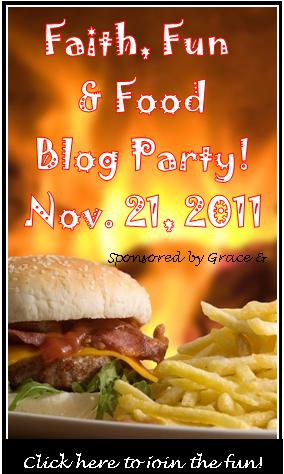 Posted by spiritlightbooks on November 21, 2011
http://graceandfaith4u.com/posts/blog-party-today-only/
JOIN the GNF Facebook Reader Connection!

Get news from GNF authors right to your FB feed!

GNF Books ROCK!

Read More, Live Better!