Visit the GNF Facebook Reader's Connection!

Great Reads...

THE Best in Christian Reading

An AWESOME GNF Book!

Recent Posts

Categories

Archives
And the Winner Is……
Send to Kindle

The winner is Julie-jliippo.
 She will be receiving copies of "Missing" and "Found" by Suzanne Williams…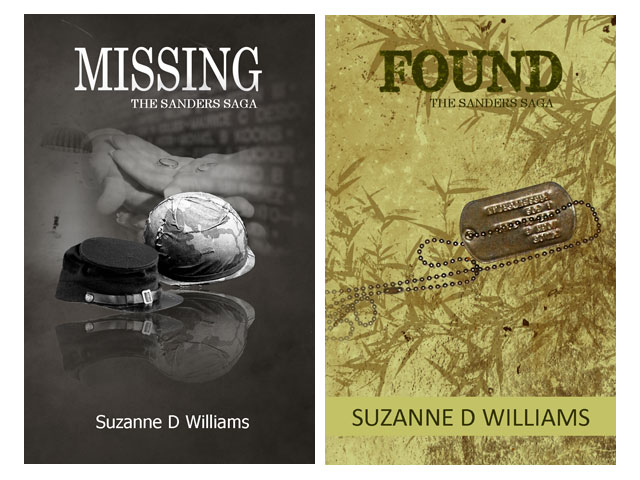 Posted by therisingmuse on November 27, 2012
http://graceandfaith4u.com/posts/and-the-winner-is/
Book of the MONTH!

JOIN the GNF Facebook Reader Connection!

Get news from GNF authors right to your FB feed!

Read it FREE!

Don't Miss This One!

GNF Books ROCK!

Fantastic Christian Reads....

Read More, Live Better!